Where can I find a dentist in Madison?
Have you been searching for a
dentist in Madison
with an established reputation of excellence? At Riley Family and Cosmetic Dentistry, we are committed to providing our valued patients with the exceptional care and individualized attention they deserve. We keep pace with the constant innovation taking place in the field of dentistry to make available the latest treatment options. Our office provides a comprehensive range of services, from preventive and restorative care, to cosmetic options, and implant dentistry, making us the one-stop resource for the dental needs of the entire family. We warmly welcoming new patients to our state-of-the-art facility and look forward to becoming your family's trusted dental care provider.
Dentist in Madison
As a leading
dentist in Madison
, we emphasize a preventive approach to dental care and advise patients to schedule biannual checkups and cleanings at our office. That way, using leading-edge diagnostic equipment, our skilled dentist will be able to diagnose developing dental problems early on, when they are most treatable. However, we're aware that dental anxiety can inhibit some individuals from keeping regularly scheduled dental appointments so we offer sedation options to help make patients feel comfortable and worry-free. A beautiful smile is an important asset to have. If you feel like the appearance of your teeth could use some improvement, we offer a wide range of cosmetic services including: tooth-colored fillings, teeth whitening, and porcelain veneers. Missing or damaged teeth can detract from your quality of life and be a source of insecurity in social and professional situations. Let us help you restore the appearance and functionality of your smile with our premium crowns, bridges, dentures, and implants.
At Riley Family and Cosmetic Dentistry, we have established ourselves as a leading
dentist in Madison
by offering personalized dental care. We offer oral appliances such as sports mouth guards, snoring appliances, and night guards that are custom fabricated for a comfortable fit. For more information and to schedule an appointment, call our office today.
7561 Wall Triana Hwy
Madison, AL 35757
(256) 459-8400
By Riley Family and Cosmetic Dentistry
September 30, 2017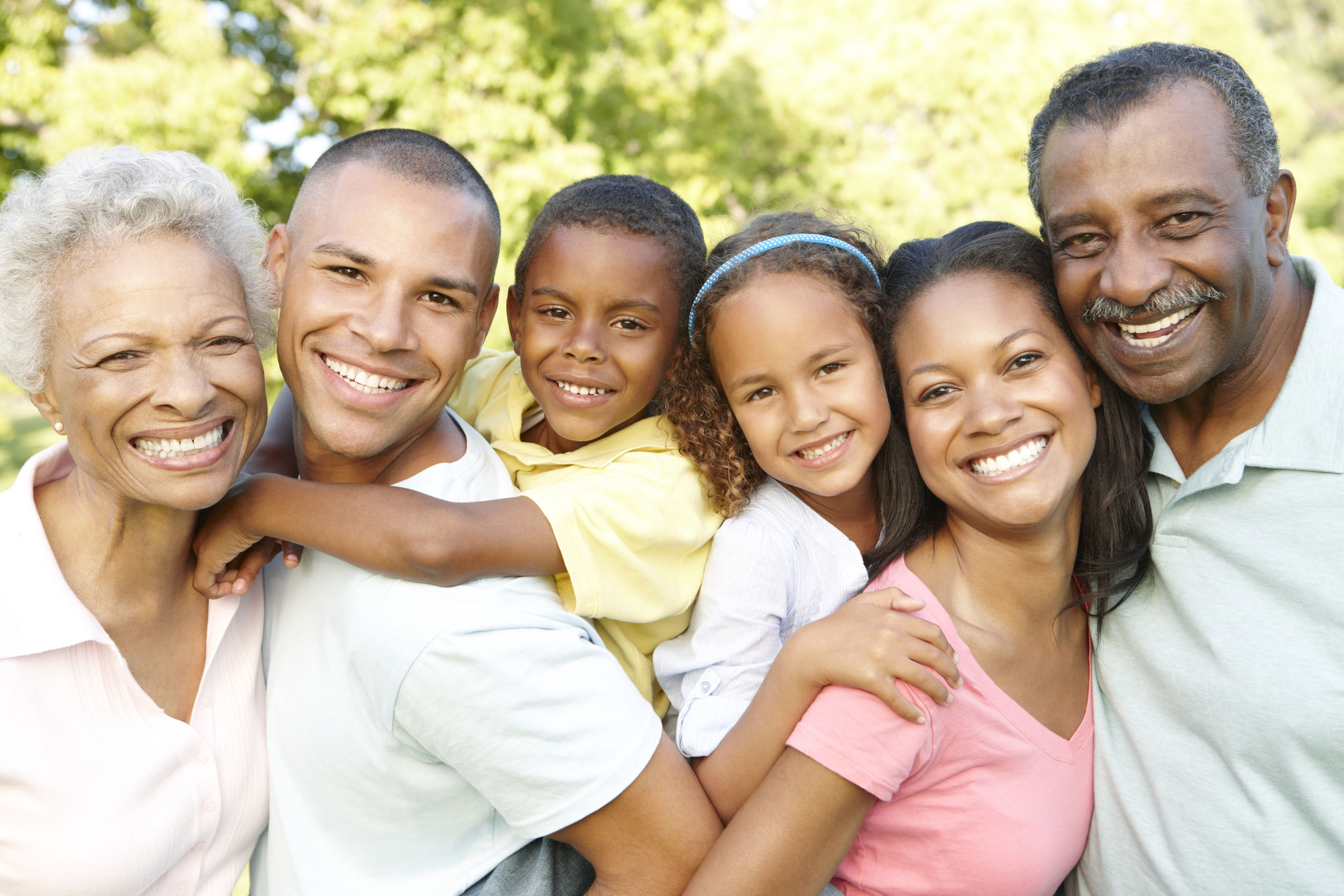 Blog Posts
Follow Us