Where can I find a Madison Dental Office?
When it comes to your oral health, taking the time out of your schedule to visit the dentist twice a year can significantly improve your overall quality of life. At Riley Family and Cosmetic Dentistry, we provide the latest general, preventive, restorative, and cosmetic dental services so you can continue to enjoy the benefits of a healthy and beautiful smile. A complete oral care regimen includes not only daily brushing and flossing but regular checkups and professional cleanings from your
Madison dental office
as well. By visiting us twice a year, your laying the groundwork for a smile that will remain in excellent condition for many years to come. New patients are always welcome to our state-of-the-art facility, and we look forward to becoming your trusted dental care provider.
Madison Dental Office
According to the American Dental Association, cavities and gum disease are the two most prevalent oral health concerns in the U.S. and both are almost entirely preventable. Scheduling routine visits at your local
Madison dental office
is a proven way to help prevent the onset of these harmful conditions. When you come in for a checkup, it gives our experienced dentist the opportunity to carefully evaluate the health of your teeth, gums, and jaw. Regular checkups are especially important for children, to ensure that teeth are kept cavity-free, and their mouths continue to develop in a healthy manner. We are committed to safeguarding the smiles of our pediatric patients. In addition to helpful guidance on proper nutrition and at-home care, we provide essential treatments such as dental sealants to shield the chewing surfaces of the molars and pre-molars and fluoride therapy to strengthen the developing enamel.
At Riley Family and Cosmetic Dentistry, we offer the high-quality dental care and compassionate service your family deserves. For more information and to schedule an appointment, call our
Madison dental office
today.
7561 Wall Triana Hwy
Madison, AL 35757
(256) 459-8400
By Riley Family and Cosmetic Dentistry
November 30, 2017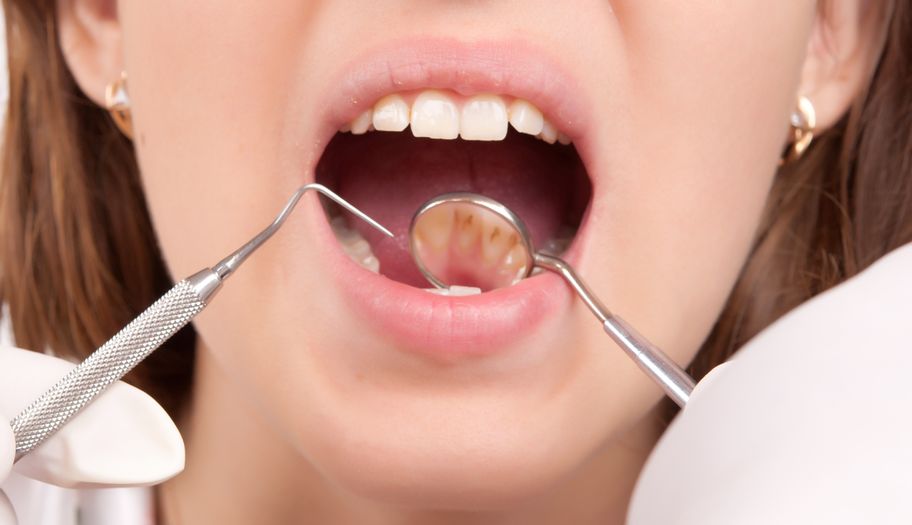 Blog Posts
Follow Us